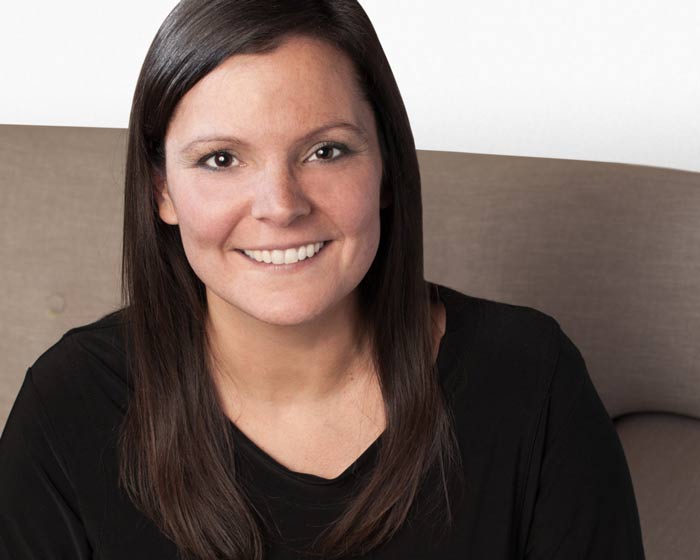 "Naomi's market expertise,
and research played a vital role"
"We highly recommend Naomi"
"Organizational skills, warm
personality, and hard work"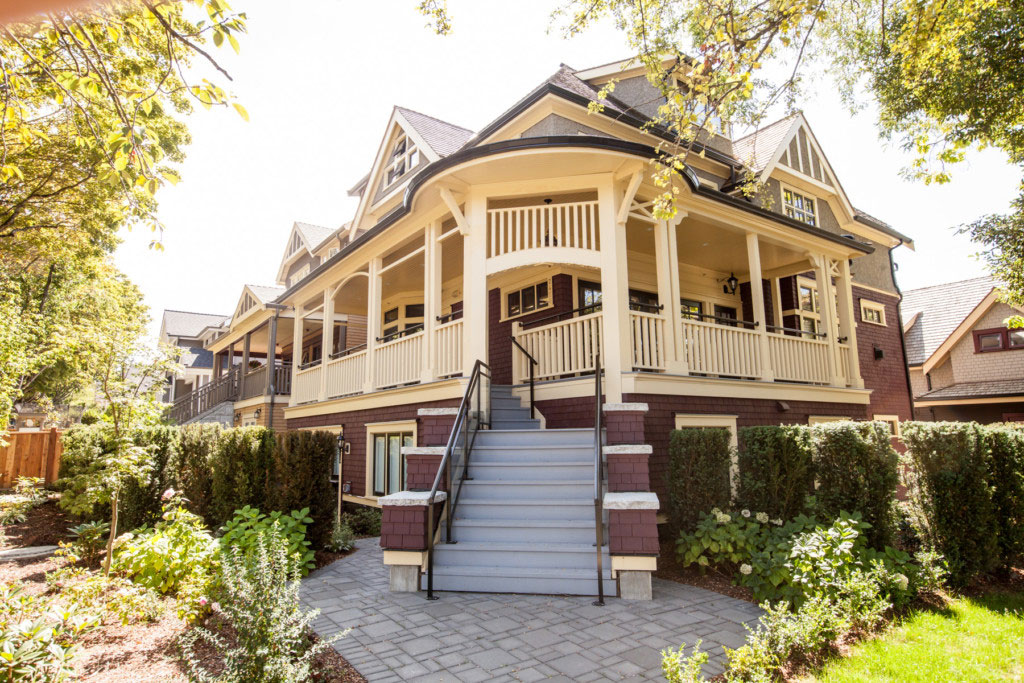 "....unparalleled knowledge
of the neighbourhood."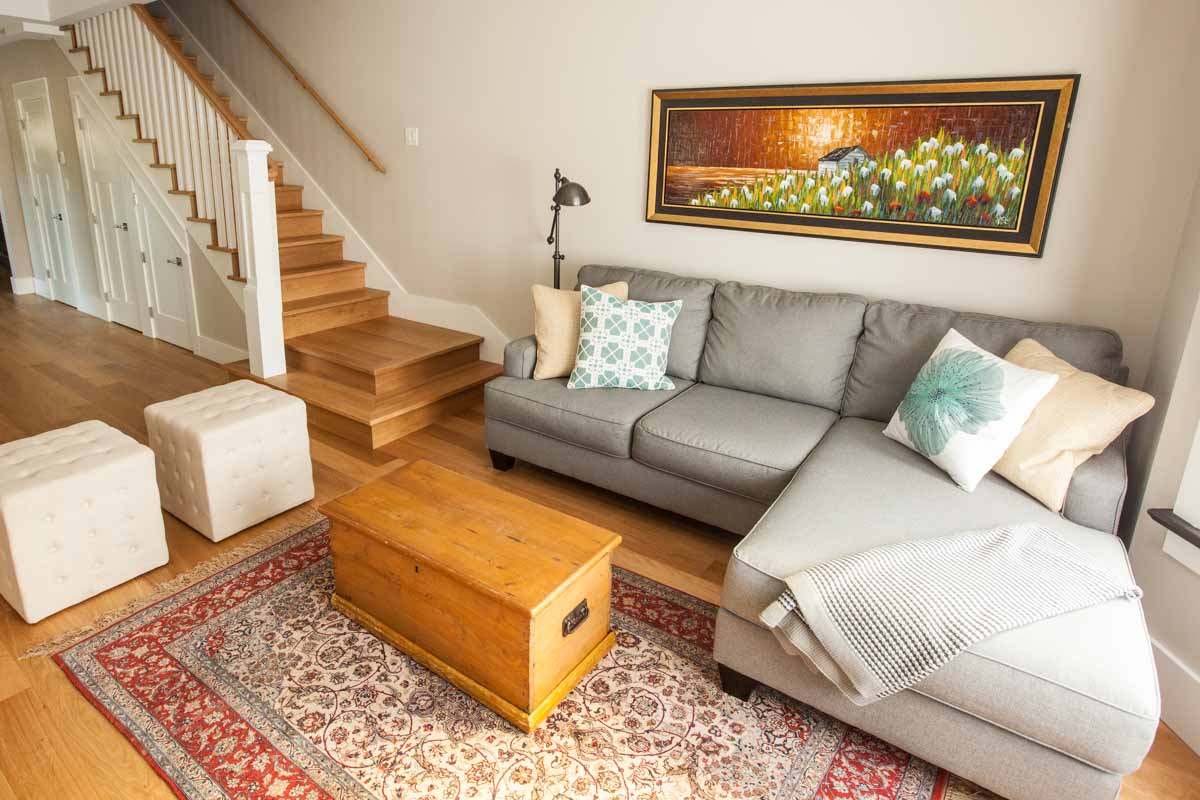 "Naomi genuinely cared about
the future of our family"
Your Best Interests, Always
Naomi Morrison, Vancouver Realtor, at your service.
Real Estate is a truly unique industry to work in. Not only are we, as Realtors®, responsible for handling large business transactions, but we also help people to transition through one of the most stressful situations they will face in any given year. There's always a huge sense of relief when the contracts are signed, but there is so much more that needs to be tied up, even after subjects are removed.
"My role is not just to negotiate the best deal for my clients, but also to ensure that every other aspect of the transaction happens as smoothly as possible."
Whether this is your first first deal, or the latest of many, it's important to choose your realtor carefully. You need someone who is looking out for your best interests. The Vancouver real estate market is a challenging one, there's no question about it, and that's why you need the best, most impartial advice. And if that means advising you to sit it out for a while, then I'm happy to do one less deal if it means maintaining a great relationship into the future.
I am a Realtor® who believes deeply in the merits of professionalism and integrity, and working with these values has earned me the respect of my peers and the loyalty of my clients. 
When you work with me you'll learn that my main focus is to mitigate, through risk management, the possibility of any major issues or litigation. Sounds dry I know, but in an industry as fast changing as ours, it's absolutely imperative to stay on top of not only market trends, but also legal issues. It's my due diligence to do everything in my power to ensure you have all the correct information to make informed decisions.
Working together, you will learn how committed I am to building lasting relationships with my clients and in our community. Open communication is imperative to keep all parties informed, and to allow us to properly represent and understand one another.
As a Vancouver Realtor® I've always tried to have a green mindset. When I started my career in 2006 I built my business by visiting people in my community personally, not through flyers or paper adverts. In 2012 I made the leap to becoming a car-free Realtor®. At the start of 2013 I transitioned to a paper-free business, so nowadays most of my contracts are signed on digitally, which is also a big time-saver for my clients!
I'm fortunate to be a Vancouver Realtor® because in this city it is possible to live and work without the need to own a car. Vancouver is a city of breathtaking natural beauty, a place where it's difficult not to reflect on our need to reduce our environmental footprint wherever possible.
I would love to see Vancouver become the most sustainable city in the world and I'm doing my small part to make that happen.
Aside from building relationships with my clients, negotiating is my favourite aspect of the work I do. I believe my ability to represent my clients coupled with my market knowledge has been key to my success in this area, making sure my clients get the property they want for a price they want to pay. I have also built relationships over the years with a wide range of my fellow agents, making for smoother transactions.
Outside of work, my family is very important to me. With two young children at home, I'm lucky to have the opportunity to balance my work with my personal life. This is why I work with a limited number of clients; to ensure that each and every client receives the level of attention that they deserve.
My Properties